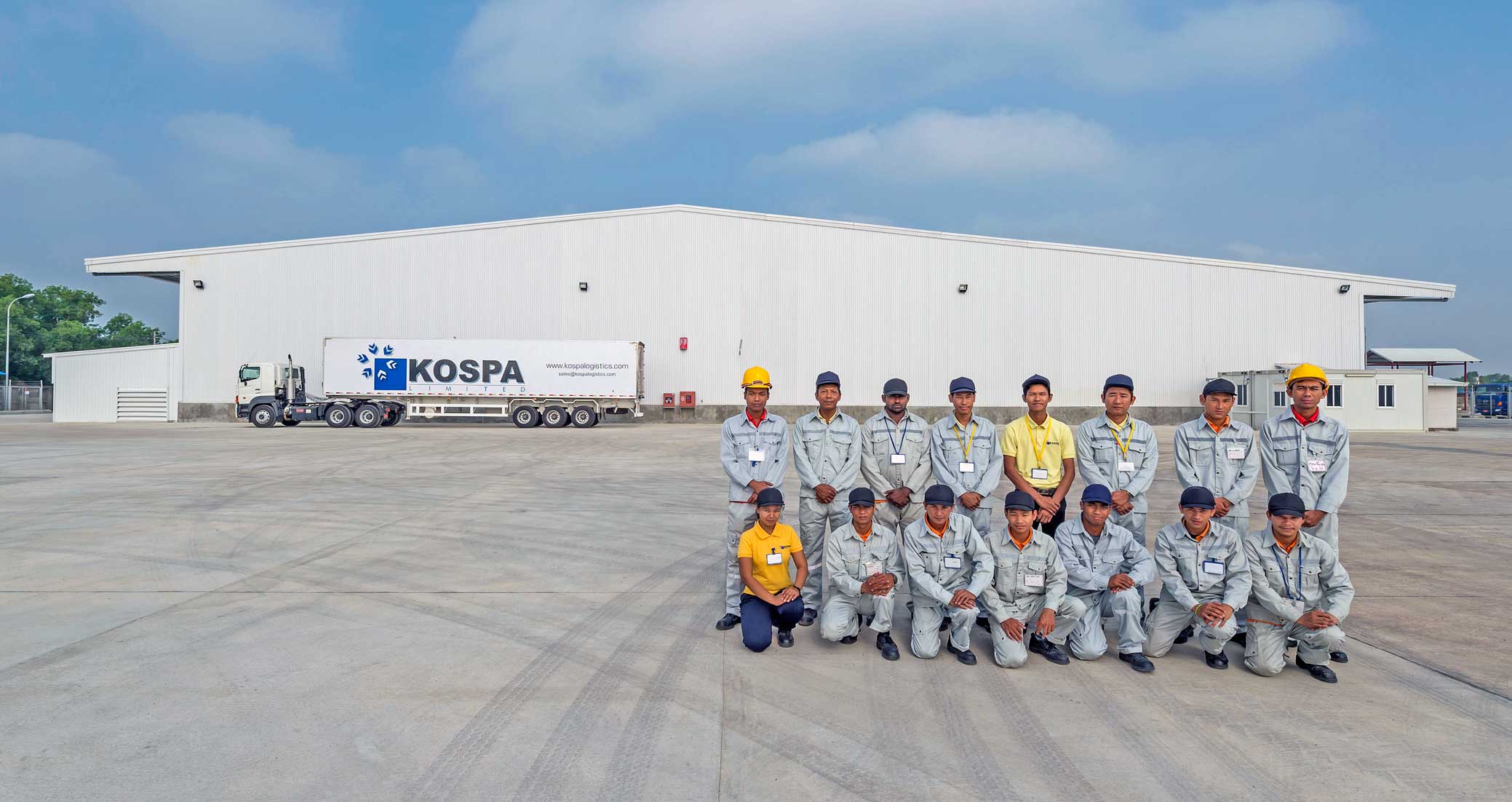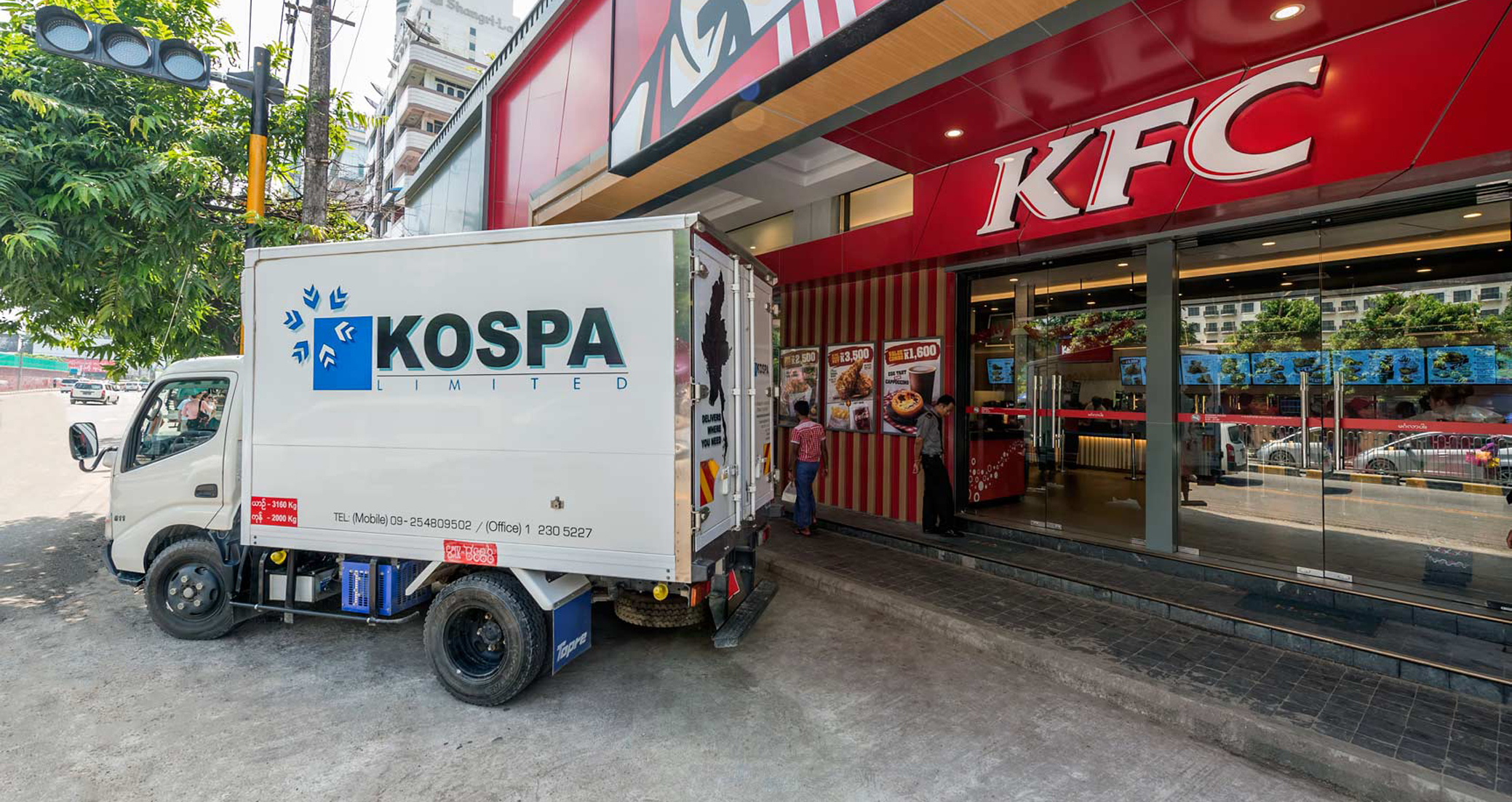 Slide
Myanmar's Integrated Logistics Solution
KOSPA Limited Myanmar provides a seamless cold-storage solution to meet your company's needs. KOSPA operates a brand-new, state-of-the-art warehouse capable of meeting frozen, chilled, and ambient storage requirements. We bring international knowledge and expertise to ensure the quality of your product.
Slide
We are a logistics solutions provider
We build a better Myanmar for its people by implementing and embedding sustainable solutions for our customers to add value, efficiency and transparency for supply chains across our clients businesses.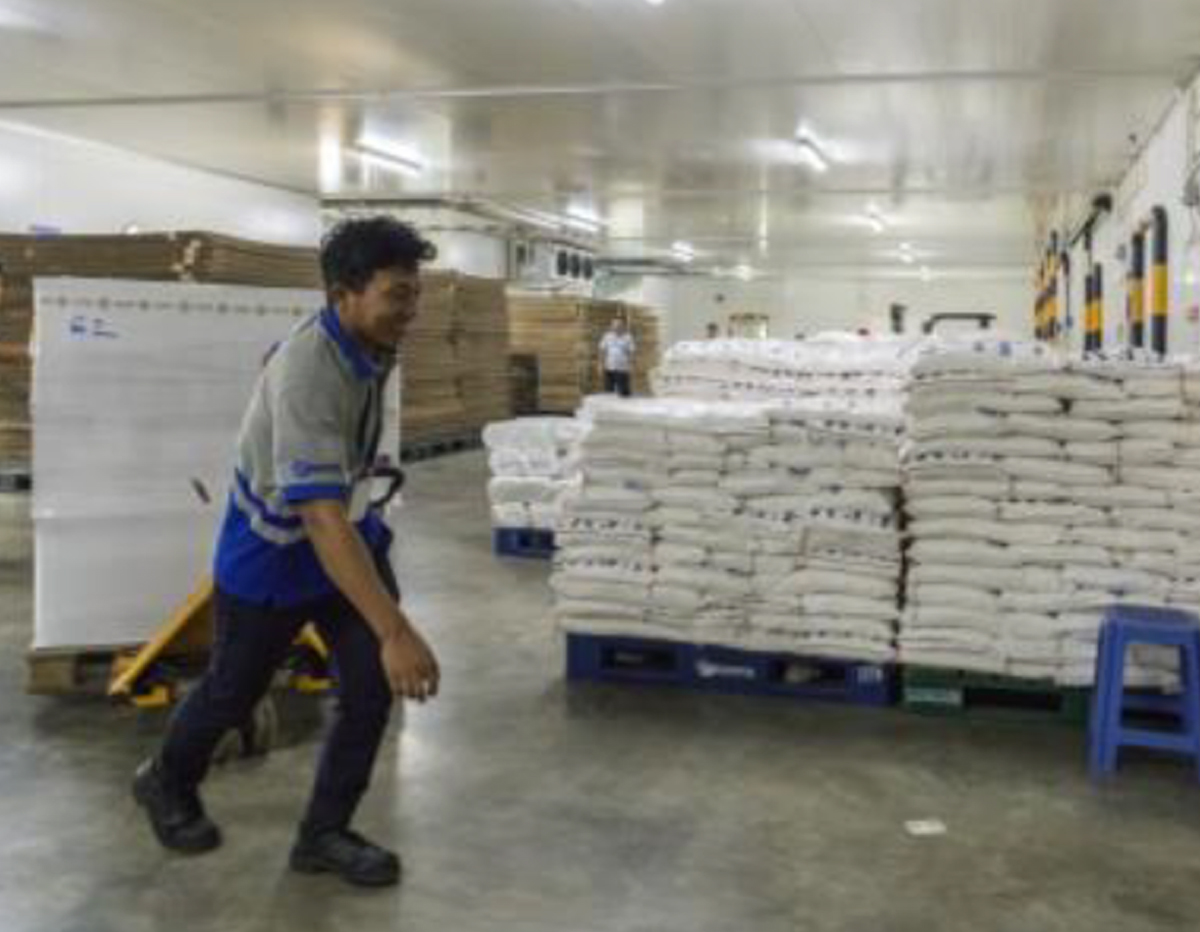 KOSPA operates a state-of- the-art cold-chain capable warehouse with 5,100 sqm of storage space which is strategically located in Yangon and Mandalay.
Multi-temperature capability includes ambient, air- conditioned, chilled and frozen storage.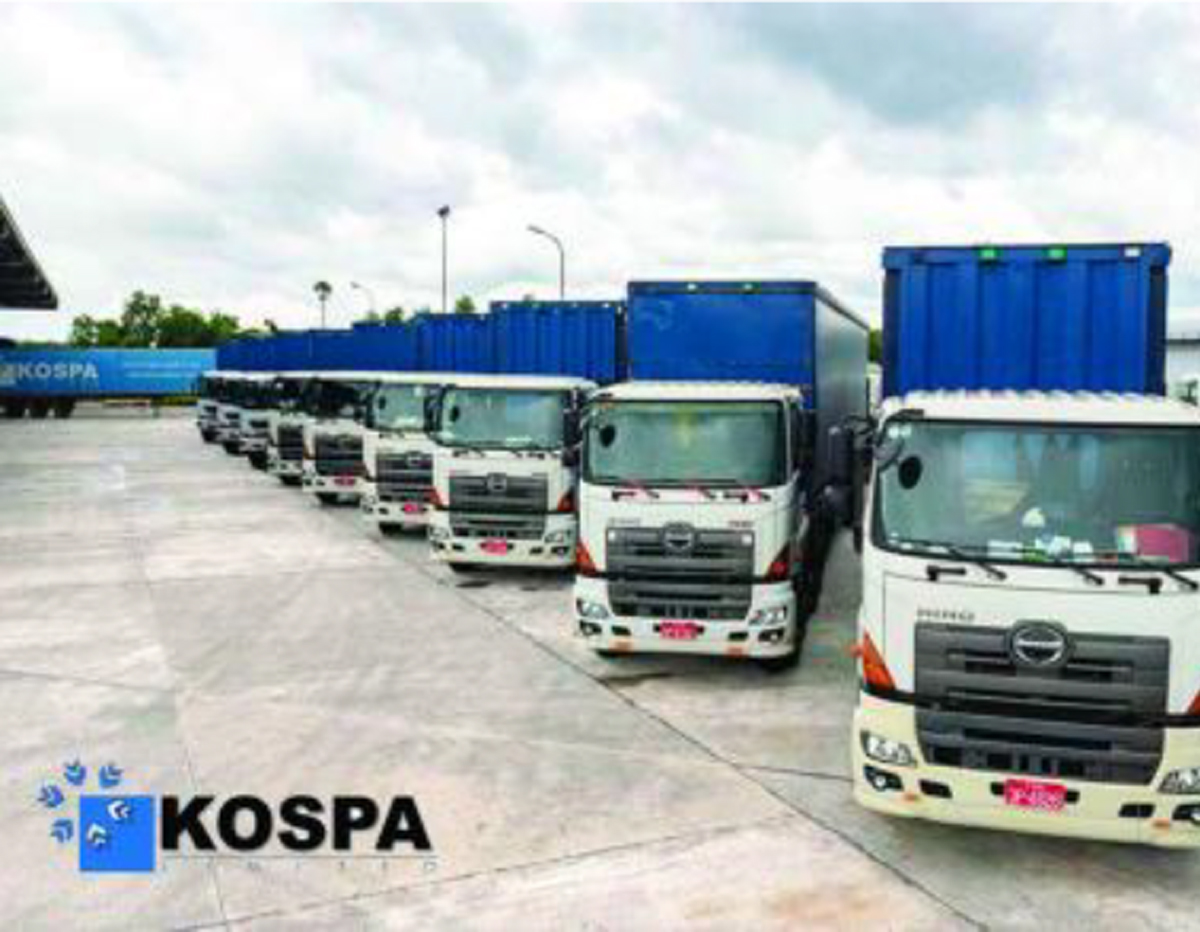 KOSPA operates a fleet of 60 trucks consisting of both ambient and temperature- controlled vehicles.
The vehicles are equipped with real-time GPS tracking, temperature monitoring and other sensors which are monitored by a dedicated team in our own secure control tower 24/7.
Cross-border and Freight-forwarding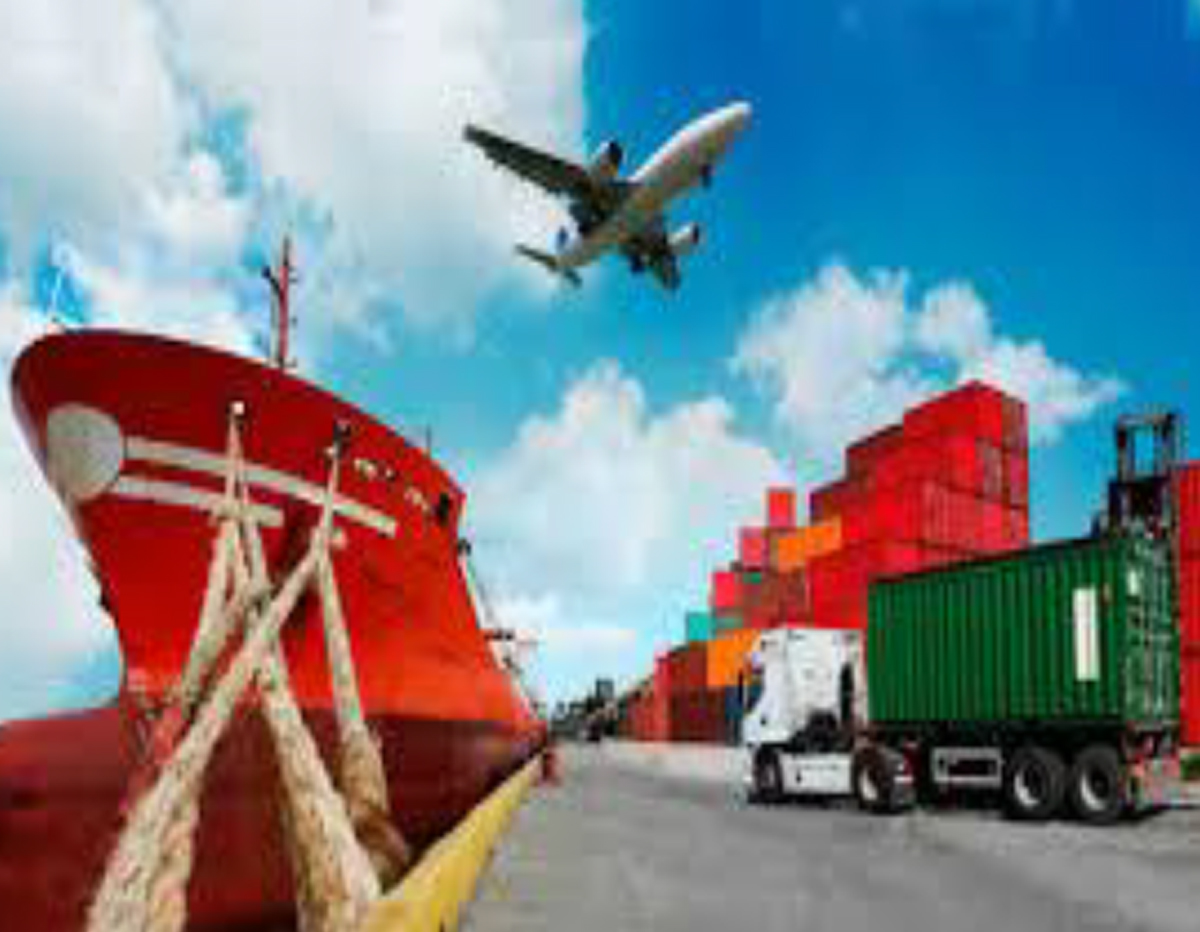 KOSPA has an internal team of specialists whose area of focus is on cross- border transportation and freight-forwarding.
Service offering to customers are designed as an end-to-end service inclusive of trucking and freight arrangements.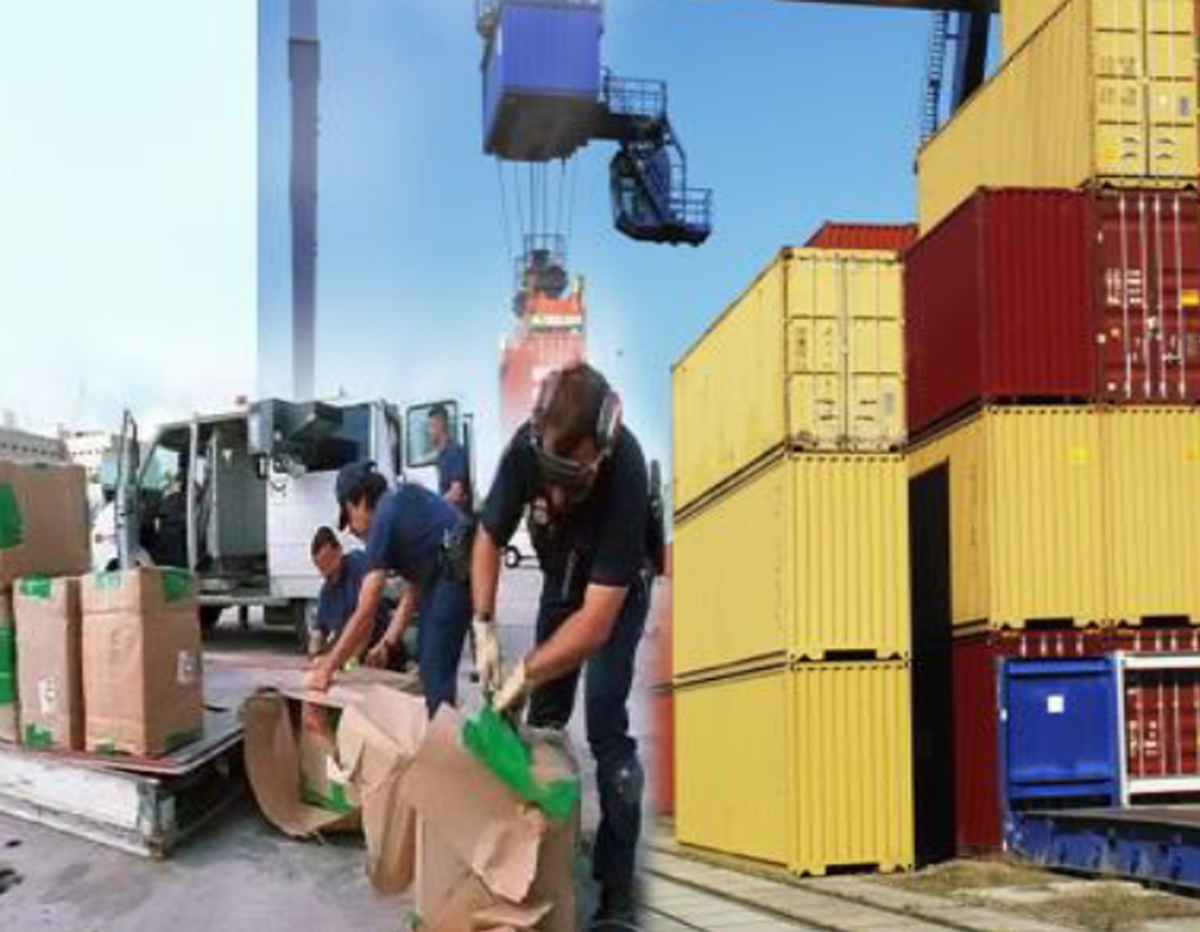 KOSPA has developed capability and experience around customs clearance in recent years, assisting many major customers with their customs clearance requirements.
Some of the service offering includes import/export license and FDA applications.